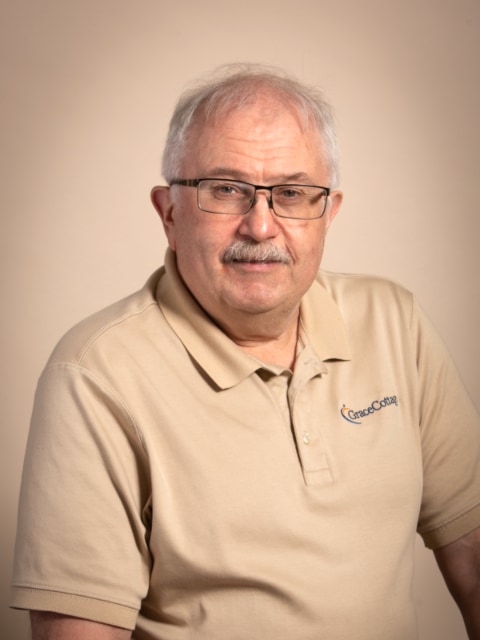 Greg Dean, RPh
Greg graduated from the University of Connecticut School of Pharmacy in 1981. He started working at Messenger Valley Pharmacy in 2001. He enjoys gardening and is an amateur beekeeper.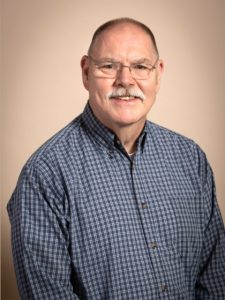 Doug Ellis, RPh
Doug earned his Bachelor of Science from the Massachusetts College of Pharmacy.  He joined Messenger Valley Pharmacy in 2013 and is the Pharmacy Manager.  Doug has an interest in genealogy.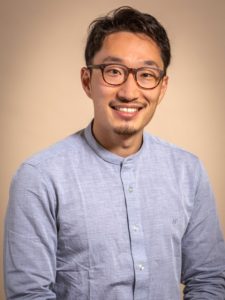 John Kim, PharmD, RPh
John obtained his Doctor of Pharmacy degree from MCPHS University in Boston, MA in 2013. He joined Grace Cottage Hospital in 2014 and is the current Director of the Hospital Pharmacy.  He enjoys going on spontaneous fishing adventures.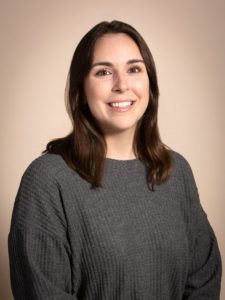 Kayla Carey, PharmD, RPh
Kayla obtained her Doctor of Pharmacy degree from MCPHS University in Boston, MA in 2018. She joined the Grace Cottage pharmacy staff in 2018. Kayla also works in the hospital and oversees the Anticoagulation Clinic. Kayla's favorite activities include hiking, ice skating, skiing, and reading.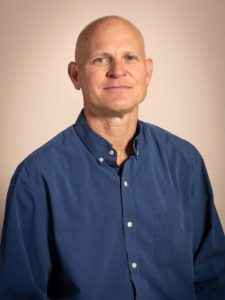 Stephen Kapral, RPh
Stephen earned his Bachelor of Science, Pharmacy degree in 1991 from the University of Wisconsin. He worked at Messenger Valley Pharmacy as a per diem pharmacist from 2008 to 2010 and now is the Senior Director of Pharmacy for GCH and MVP. He enjoys running, biking and beach vacations with his family.